A car accident can result in serious injuries and property damage that cut into your family's bottom line. Fire and water can damage your home to the point of financial ruin. These scenarios can result from insurance agents being negligent in the insurance policies they sell to families and businesses. This negligence is also known as malpractice.
Malpractice Isn't Just for Doctors & Other Professionals
When we hear the term "malpractice" we typically think of doctors and other professionals. Yet, malpractice is possible by anyone who offers professional services such as healthcare, consulting and insurance. The definition of malpractice is as follows:
A dereliction of professional duty or a failure to exercise an ordinary degree of professional skill or learning by one rendering professional services which results in injury, loss or damage.
Insurance agents are responsible for helping you protect yourself and your family from various scenarios. They do so by writing policies that contain sufficient coverage for everything from your vehicle to your home. They also have a duty to be truthful in explaining your many options. If they fail to do all of the above, the result could be serious financial harm.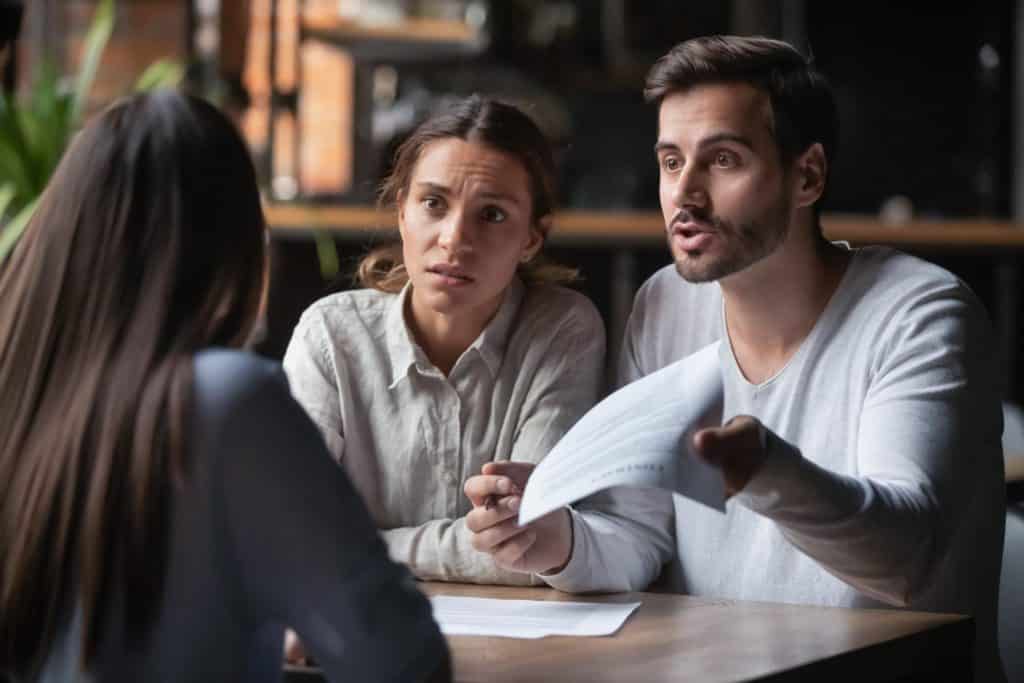 3 Examples of Insurance Agent Malpractice
There are many ways an insurance agent can commit malpractice. Let's dive into three different examples.
An agent fails to purchase insurance on your behalf: When you visit your agent and ask to purchase specific insurance, your agent must follow through. If they don't and something happens to whatever you're insuring, you won't have the protection you need.
An agent fails to amend your policy after a change: If you move to a new home or purchase a new car, you must call your insurance company to alert them of the change. If your agent fails to amend your policy after notice of the change, you could suffer serious financial loss if something happens to the uninsured property.
An agent fails to maintain your coverage: An agent is also responsible for ensuring you remain covered. For example, if an agent receives a letter stating that your insurance company is no longer insuring your property, they must notify you. If they fail to do so, it's considered negligent.
Has Your Insurance Agent Committed Malpractice? Call Us.
If you feel your insurance agent has committed malpractice, we can help. To learn more about your rights as a policyholder, give our experienced team a call at 972-450-1418 or send us a message today.