The holidays are fast approaching. And while many people lose their lives all year long due to serious car accidents, the busyness of the holiday season increases the number of fatalities.
Fatal Car Accidents Increase During the Holiday Season
According to the newest data compiled by the CDC, approximately 90 people lose their lives each day due to car accidents. Unfortunately, this number increases greatly during the holidays. On Thanksgiving Day alone, approximately 405 people die in car accidents across the country.
5 Tips for Avoiding Car Accidents During the Holidays
There are many reasons for the increase in fatal car accidents. Wintry weather conditions make roads treacherous to drive. Plus, the holidays are busy, resulting in an increase in travel for many. To keep yourself and your family safe this year, follow these safe driving tips:
Keep your eyes on the road: You are your first defense against a car accident while on the road, so don't drive distracted. Avoid using your phone to text or call until you arrive at your destination. Trust us, whatever it is can wait.
Drive sober: The holidays are a time of celebration. And in some cases, this may include alcohol. Remember, even buzzed driving is drunk driving. If you partake, be sure to have a designated driver. It's impossible to focus on the roads the way you need to while under the influence.
Drive awake and alert: The holidays are busy, and with the rush of the season comes exhaustion and fatigue. Driving drowsy can result in serious crashes should you fall asleep or nod off on the road. If you're traveling a great distance, stop off for some rest. Or drive with someone else who you can switch places with periodically to rest.
Use caution during winter weather: When driving on roads covered in snow or ice, drive slowly and accelerate or decelerate slowly. Also, keep a safe distance between you and other drivers in case you slide.
Wear your seatbelt: Although the most basic tip here, it's the most important. Your seatbelt can help protect you if you suffer a car accident. Make sure putting on your seatbelt is the first thing you do when you enter your vehicle.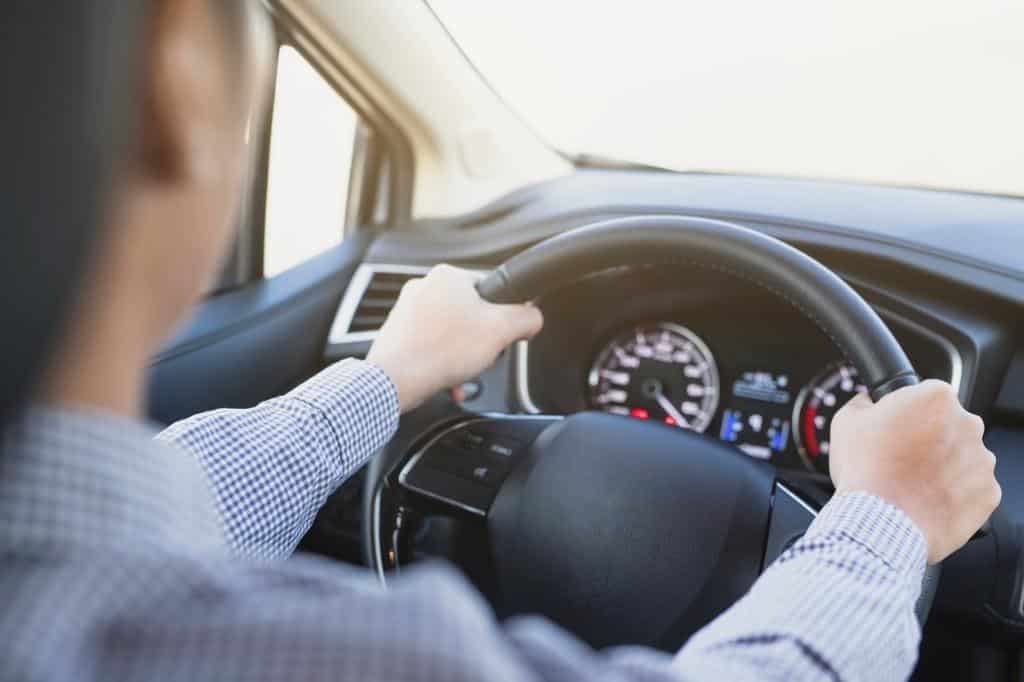 Need Help After an Accident? Call Fell Law Firm Today.
Have you been involved in a car accident? You don't have to go through this alone. Let the attorneys at Fell Law Firm help support you during this time. To learn more about car accidents or to discuss your case, give us a call at 972-450-1418 or send us a message