Business Litigation
BUSINESS LITIGATION LAWYERS
DALLAS – RICHARDSON – PLANO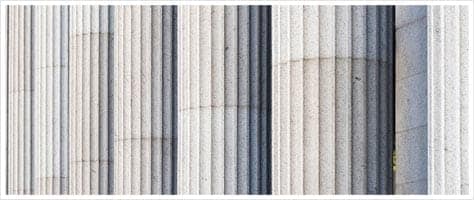 At The Fell Law Firm, we represent corporations and businesses of all shapes and sizes, in litigation and in arbitrations. We have the experience you need in the following situations, to name a few:
Breach of Contract
Breach of Fiduciary Duty
Tortious Interference with Contract
Tortious Interference with Prospective Business Relations
Fraud
Defamation
Business Torts
Negligence
Minority Shareholder Oppression
Partnership Disputes
Schedule a Consultation Today
Contact the Dallas – Richardson – Plano business litigation lawyers at The Fell Law Firm today at 972-450-1418 for a no-obligation telephone or in-person consultation. Many cases can be handled on a contingency fee so that you only pay attorney fees if a recovery is obtained.