Commercial Collections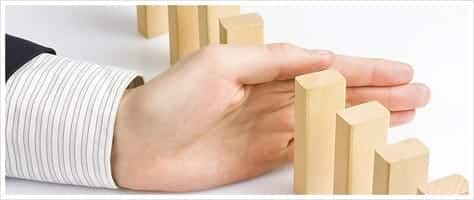 After a creditor obtains a judgment against a debtor, there is still significant work to be done. The next, and most important, step in the process is collecting on the judgment. When a creditor has a judgment in one state, but wishes to pursue a debtor's assets in another state, the creditor must file and domesticate this judgment before beginning collection remedies. An experienced collections lawyer can go a long way toward maximizing your total recovery.
At The Fell Law Firm, Mr. Fell the commercial collections attorney, based in the Dallas area, help small and mid-sized businesses across Texas and beyond. Businesses regularly seek out our firm to help with collecting five- and six-figure debts. Whether your company is seeking our firm for post-judgment collections efforts or if you need a law firm to secure a judgment, we can help.
We accept all commercial collections matters on a contingency fee basis. Therefore, our firm will share in any eventual recovery, and you will not pay attorneys' fees in the event we are not successful.
Providing Pragmatic, Aggressive Legal Counsel
At the outset of any matter, Mr. Fell will be candid in what can be done to collect on a judgment. If collection actions are not likely to have any impact, we will inform you at the beginning. With this said, it is frequently the case that a lawyer can be effective in compelling a debtor to pay some or all of what is owed. Our team is well-versed in all types of enforcement remedies, including liens and garnishments. Moreover, we have a full understanding of the various state and federal laws that govern commercial collections. Our strategic, aggressive approach has helped many clients obtain positive outcomes.
Contact The Fell Law Firm
Email or call toll free at 972-450-1418 to schedule a consultation.