Life Insurance Claims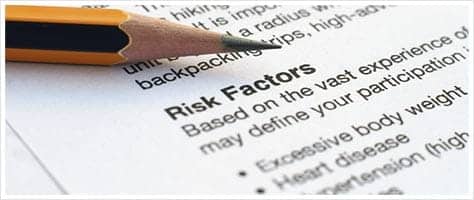 Life insurance can be of vital importance, providing financial support to individuals and families after a loved one's death. When someone insured under a life insurance policy dies, the insurance company is required to pay according to the terms of the policy. Many times, however, insurance companies may deny the claim or cancel the policy. If you have reason to believe your insurance company is acting in bad faith, it is crucial to work with experienced legal counsel to hold your insurer responsible.
Since our founding in 1996, The Fell Law Firm has provided aggressive, dynamic representation in all types of insurance bad faith claims. While based in Richardson-Plano, we represent clients across the Dallas-Fort Worth area and throughout Texas.
Getting Results In Bad Faith Life Insurance Claims
A common issue in life insurance claims is when the insurance company claims that the insured made false statements or misrepresentations on the application. For example, the insurance company may claim that the deceased lied about his or her medical history, and then cancel the policy as a result. Attorney Gregory Fell, along with our team, has the experience, skill and dedication necessary to analyze the policy and explore all opportunities for a successful outcome.
In Texas, insurance companies that act in bad faith could be liable for attorneys' fees and additional damages. Our lawyers prepare every case knowing that they may have to take your case to trial in order to achieve a just outcome. While most of our cases do settle, we will take your case to trial when necessary.
Contact The Fell Law Firm
Call toll free at 972-450-1418 or email us to schedule your free initial consultation. We accept bad faith insurance claims on a contingency fee basis.