Serving Landlords And Tenants Throughout The Dallas-Fort Worth Area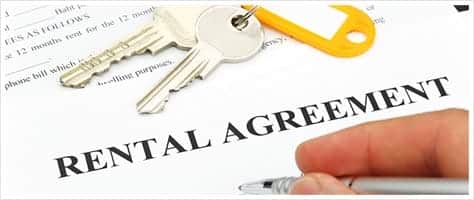 Every commercial or residential landlord will gain serious benefits by working with a lawyer. There are also situations where tenants simply need a lawyer's help. At The Fell Law Firm, our Richardson-Plano, Texas, law firm represents landlords and tenants facing a broad range of legal issues. Because we represent both parties in various issues, our team offers substantial insight and perspective into various issues.
Our Landlord-Tenant Practice
The bulk of our landlord-tenant work involves representing landlords of commercial and residential properties. We handle a broad range of issues, including collecting rents, creating and reviewing lease agreements, and evictions. Mr. Fell understand the complex nature of the eviction process, and complete the process as efficiently and effectively as possible. From giving notice, to filing suit for forcible entry and detainer, and obtaining a writ of possession to regain the premises, we are ready to represent your interests as effectively as possible. When representing tenants, our primary area of practice is litigation to recover security deposits.
Whatever your specific needs, our Dallas-area landlord-tenant lawyers are fully prepared to protect your interests, whether in litigation or in negotiations. Frequently, we have found that taking proactive measures to minimize the potential of conflict can pay great dividends for our clients. When litigation is the only means of resolving a dispute, our trial experience can make the difference.
Contact The Fell Law Firm
Call us toll free at 972-450-1418 or complete our online contact form to schedule a consultation.