Automobile Claims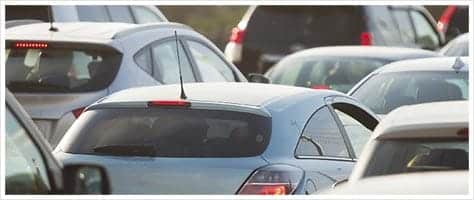 Bad faith claims from automobile insurance typically involve one of two things. First, your insurer may deny or refuse to pay your claim. For instance, if you have uninsured or underinsured motorist (UM/UIM) coverage and were in an accident caused by an uninsured or uninsured driver, your insurance company may not pay your claim. Secondly, if you were responsible for an accident, your insurance company has the duty to defend you and indemnify you up to policy limits. When your insurer fails in this duty, it can expose you to serious financial losses. If you face either of these situations, or if you have any reason to believe your insurance company is not treating you fairly, it is time to get a lawyer involved.
At The Fell Law Firm, Mr. Fell the automobile claims attorney is known across Dallas and beyond for their tenacious, strategic representation in bad faith insurance cases.
Fighting For Policyholders In Automobile Bad Faith Claims
Whether your insurer has denied or undervalued your claim, or has failed to defend or indemnify you, our law firm is ready to take immediate action. Our car insurance lawyers will investigate and review all parts of your case to understand the legal and factual issues. Since our firm started in 1996, we have represented policyholders across Texas in all types of claims. As a result, we understand the various legal and procedural issues very well. While the majority of our claims do settle out of court, we have substantial trial experience, and will bring a case to trial in the event your insurance company is unwilling to settle on favorable terms.
Contact The Fell Law Firm
Our Richardson-Plano law firm offers an initial consultation to discuss your case. We accept bad faith insurance claims on a contingency fee basis, meaning you will not pay attorneys' fees unless we are successful. Call 972-450-1418 or email us to schedule a consultation.