Insurance Agent Malpractice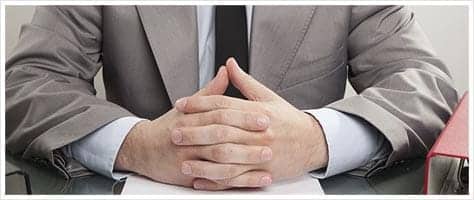 The word malpractice is frequently associated with doctors, lawyers and other professionals. While people do not necessarily associate malpractice with insurance agents, the fact is that insurance agents can commit acts of negligence that can devastate businesses, families and individuals. If you have reason to believe that your insurance agent made critical mistakes that led to severe financial harm, an attorney can be an invaluable ally.
The Fell Law Firm: "Small Firm Values And Big Firm Fight"
Based in the Dallas area and serving clients across Texas, we at The Fell Law Firm devote a substantial part of our law practice to representing policyholders against insurance companies. While our firm is small enough to provide the personal attention you need, we regularly do battle against insurers in all types of cases. Mr. Fell has taken on all types of insurance agent malpractice, including:
Undercoverage: If your agent fails to write a policy that contains sufficient coverage, you will not have the protection you need.
Making false statements about your policy: Insurance agents have a duty to be truthful in advising you of your rights and options. A failure in this could lead to serious financial harm.
However you were harmed by your agent, our law firm has the investigative skills and litigation experience necessary to make a powerful claim on your behalf. Having practiced law since 1994, Gregory Fell has worked to hold many insurance agents accountable for negligent acts. This experience is important in preparing a strong case for your damages.
Contact The Fell Law Firm
It costs nothing to speak to our law firm about your case, and we accept all insurance claims on a contingency fee basis. Call 972-450-1418 or complete our online contact form to get started.