The Fell Law Firm
Committed To Achieving Positive Results In All Types Of Legal Matters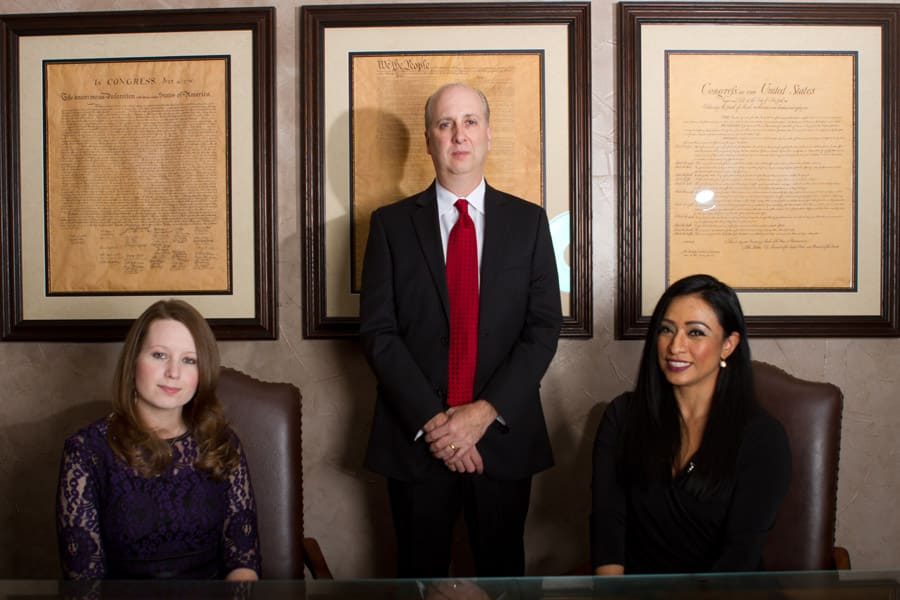 At The Fell Law Firm, Mr. Fell is recognized throughout the Dallas-Fort Worth area and across North Texas for his ability to accomplish our clients' goals in all types of cases. Mr. Fell takes on a wide variety of legal issues. While a large part of our practice involves representing policyholders in insurance bad faith claims, we also handle serious personal injuries and wrongful death, homeowners association law, landlord-tenant law, and complex business litigation. Within each of these areas, you can depend on Mr. Fell and staff to provide effective, innovative representation.
Delivering The Level Of Client Service You Deserve
Since our firm was founded in 1996, one of our main goals has been to provide each client with legal services specifically tailored to their needs. We do not believe in a "cookie-cutter" approach. Rather, we work to develop the right legal strategy for each client's unique situation. Whether you need carefully prepared documents or aggressive advocacy at trial, the experienced trial lawyers at The Fell Law Firm are here to develop solutions that are closely tailored to your interests.
We believe that strong, aggressive and results-oriented representation does not and cannot mean sacrificing our values. Our motto, "Small Firm Values And Big Firm Fight," extends to every part of our practice. Insurance companies and other opponents are well-aware of our willingness to go all the way to a judge or jury to get our clients the justice they deserve. Our aggressive strategy, taken together with our proven track record, gives our clients' cases immediate credibility.
Flexible Fee Arrangements
We offer hourly fees, contingency fees and blended agreements tailored to meet our clients' needs. With contingency agreements, the client pays no attorneys' fees unless we recover compensation. On cases in which a contingency agreement is not desired, we accept credit cards as necessary.
Contact The Fell Law Firm
Call 972-450-1418 or complete our online contact form to schedule a consultation.