Your security deposit is a sum of money you give your landlord in addition to your advance rent. Landlords ask for security deposits to protect themselves against surprise repairs or missed rent. When you move out of your rental unit, you should receive the security deposit back, unless there's a specific reason for your landlord to keep it.
Reasons Why Your Landlord Doesn't Have to Return Your Security Deposit
There are a few reasons why your landlord can legally retain your security deposit. For example, if you're unable to pay your rent, your landlord can keep a portion or all of your deposit if needed. If you damage the property, your landlord can use your security deposit to make all the necessary repairs. Some of these damages may include:
Large spills

Broken doors and windows

Large holes or dents in walls

Mold and mildew
Finally, if you leave behind large amounts of trash or your unit requires additional cleaning, your landlord can keep your deposit to pay the cleaning costs.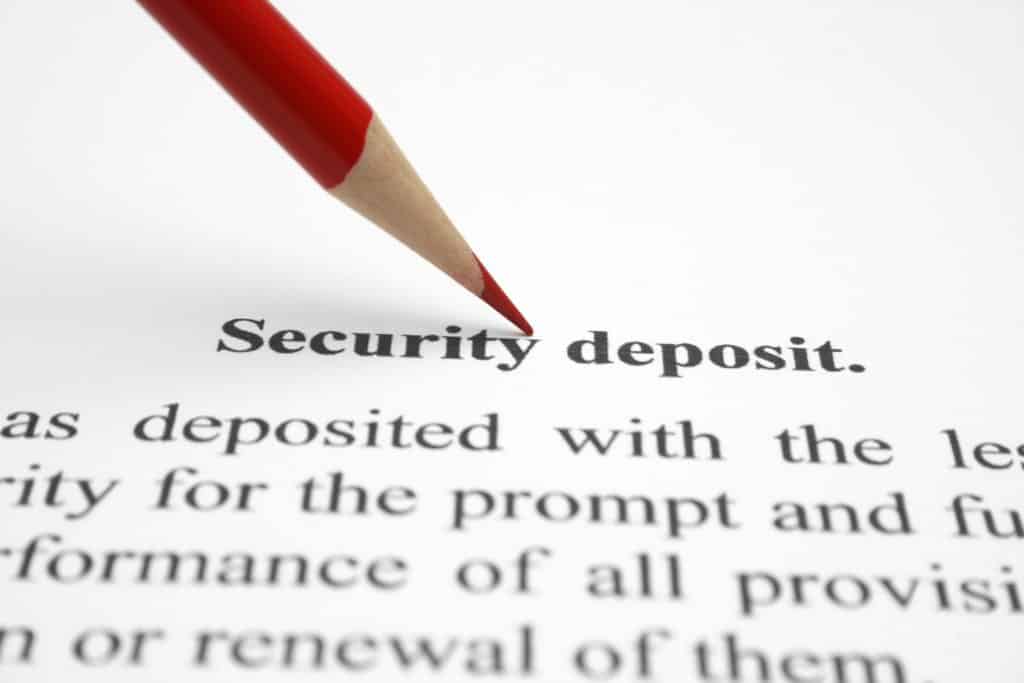 What to Do If Your Security Deposit Is Rightfully Yours
If you left your unit clean and in good repair and you've paid your rent, your security deposit is most likely yours. So, what can you do if your landlord refuses to return your deposit?
Have a conversation: Start by discussing your right to your security deposit with your landlord. A simple discussion can go a long way.
Write a letter: You may choose to write a demand letter to your landlord describing your right to your security deposit and whether or not you plan on taking legal action. Remember to keep a copy of the letter should you need to file a legal claim.
Call an attorney: If you wish to take the dispute to court, we recommend calling an

attorney

. They can help you file a case to receive your security deposit back.
Reach Out to an Experienced Attorney Today
Are you the rightful owner of your security deposit? If so, you may need an experienced attorney to help you take back what's yours. To learn more about your rights as a tenant or to speak with an attorney, give us a call at 972-450-1418 or send us a message.