A house fire is frightening, and the aftermath can be an emotionally challenging time. It can also be confusing as there are many next steps to take. First, take a deep breath. Next, follow these steps to help protect you and your family.
5 Steps to Take After a Fire Damages Your Home
Before you do anything, make sure you contact your local fire department to ensure your home is safe to enter. They'll ensure potentially dangerous utilities such as gas or electricity are turned off.
Call your home insurance company: You'll want to start the claims process as quickly as possible to ensure you have the coverage you need to move forward.
Document the damage: When you have permission to re-enter your home, take photos and document the

fire damage

. Take inventory and make note of any personal belongings you cannot locate. Documentation is critical for your insurance claim as well as further legal action if required.
Take steps to secure your home: As the property will likely remain vacant for some time, take steps to secure your home such as boarding up your windows and securing entrances. As you check your home, look for any personal documents, heirlooms, or any items of high value and take them with you.
Call your bank and other institutions: Call your bank or mortgage company to report the fire. You'll also need to report any lost credit cards and request new ones. Be sure to start the process of replacing personal documents such as passports, driver's licenses and birth certificates.
Reach out to your local disaster relief service: If you need assistance after the fire, reach out to your local disaster relief service such as the American Red Cross. They can help you locate shelter, clothing, critical medication and more.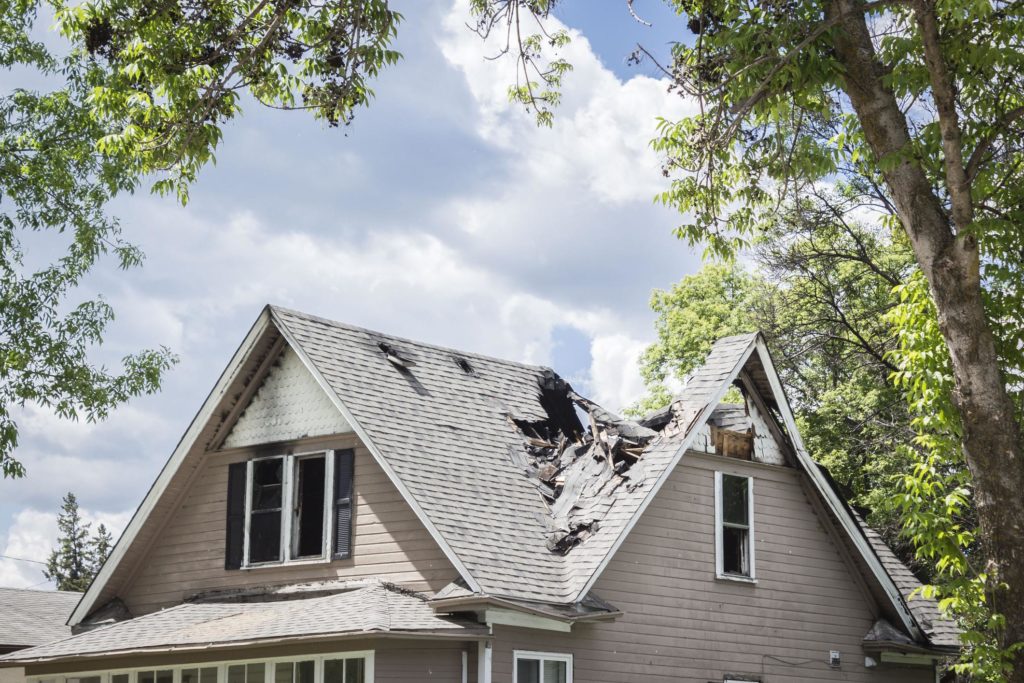 If You Experience a Fire Claim Denial, Call the Team at Fell Law Firm
Have you received an insurance claim denial from your insurance company after a house fire? The Fell Law Firm can help. To learn more about fire claims or to speak with an attorney today, give us a call at 972-450-1418 or send us a message.