Car accidents often result in costly injuries. Medical bills and an inability to work can leave you feeling overwhelmed. In Texas, there's compensation available for you after a car accident.
Texas & Modified Comparative Negligence
The state of Texas follows the rules of modified comparative negligence after car accidents. This means that the judge will determine what level each party involved is at fault for the accident. If your level of fault isn't higher than the other party, you're eligible for damages.
The court will reduce the compensation available depending on your level of fault. For example, if the other party is found to be 70% at fault, you can receive up to 70% of the available damages.
Types of Car Accident Damages Available
There's a wide range of damages available to you such as economic damages which may include:
Property damage: Does your vehicle need repair? Compensation is available for property damage to your vehicle as well as other personal property.
Lost wages: If you're unable to work after your accident, you can receive lost wages to help provide for your family.
Medical bills: Car accident injuries may require hospital stays, surgeries and more. Compensation is available for those expenses as well as tests, medications, doctor's visits and more.
Household services: While you rest after your accident, you may require household assistance such as cleaning and cooking services. Compensation is available for these expenses as well.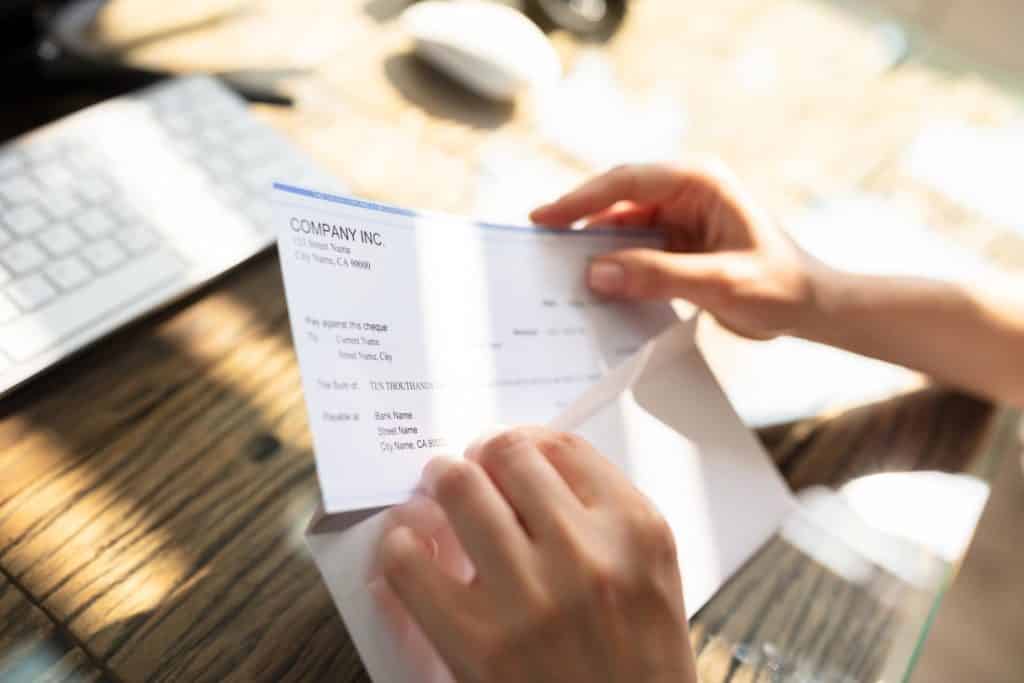 There are other types of damages you may be entitled to, including non-economic damages such as pain and suffering and disability. If the car accident resulted in a loved one's death, there are wrongful death damages you may be entitled to as well, including loss of companionship.
Consider Reaching Out to a Car Accident Attorney
In Texas, you have two years to file an accident claim. If you plan to file a claim, you must do so quickly. Consider reaching out to a car accident attorney who can help you take the next best steps. There may be additional damages available you haven't considered. Your attorney can help you determine the level of compensation you need and secure it on your behalf.
Call the Fell Law Firm Today
The team at Fell Law Firm can help you receive the compensation you deserve after your car accident. To learn more about damages or to speak to an attorney today, give us a call at 972-450-1418 or send us a message.