The lease agreement is perhaps the most important document between a landlord and a tenant. The lease or rental agreement is a legal document that lays out the ground rules both parties agree to follow. Lease agreements typically last the entire length of the lease, so it must include all necessary information to protect you and your tenants.
8 Terms to Include in Your Lease Agreements
Lease agreements can be one page or multiple pages long. It doesn't matter how detailed your lease agreement is, as long as you have these critical terms explained in the document.
Occupancy limits: The agreement should define who's able to live in a rental unit such as the tenants and their children. This limits the occupancy of a rental and prevents a tenant from subletting your unit.
Rent information: Your agreement should include the amount of rent and when it's due. It's also important to include how rent should be paid and whether a tenant is subject to a late fee.
Rental term: It's important to clearly define the length of the lease inside the agreement, whether it's a month or a year. Make sure you define whether the lease will auto-renew or if the lease will be terminated after that time.
Deposits: If you require a security deposit (which you should), make sure you specify how much the deposit is and when it's due. Also, include how you plan to use the deposit and when and how it'll be returned at the end of the lease.
Maintenance: Spell out your tenant's responsibilities for maintaining your rental unit. For example, define what a tenant should do in the event of dangerous conditions within the unit. It's also important to include any restrictions such as hanging décor or painting.
Animals and pets: Do you not allow pets? Make sure your lease agreement communicates that point to your tenants.
Description of property: Describe the property in detail and include the address as well as any parking spots or additional buildings.
Illegal activity: No landlord wants illegal activity occurring inside or outside their rental units. Be sure to add in a clause prohibiting illegal behavior such as drug use and excessive noise.
Finally, it's important to make sure you include terms and clauses that align with local state and federal laws. We recommend reaching out to an attorney who can help you create a lease agreement that satisfies your needs, your tenant's needs and your legal responsibility.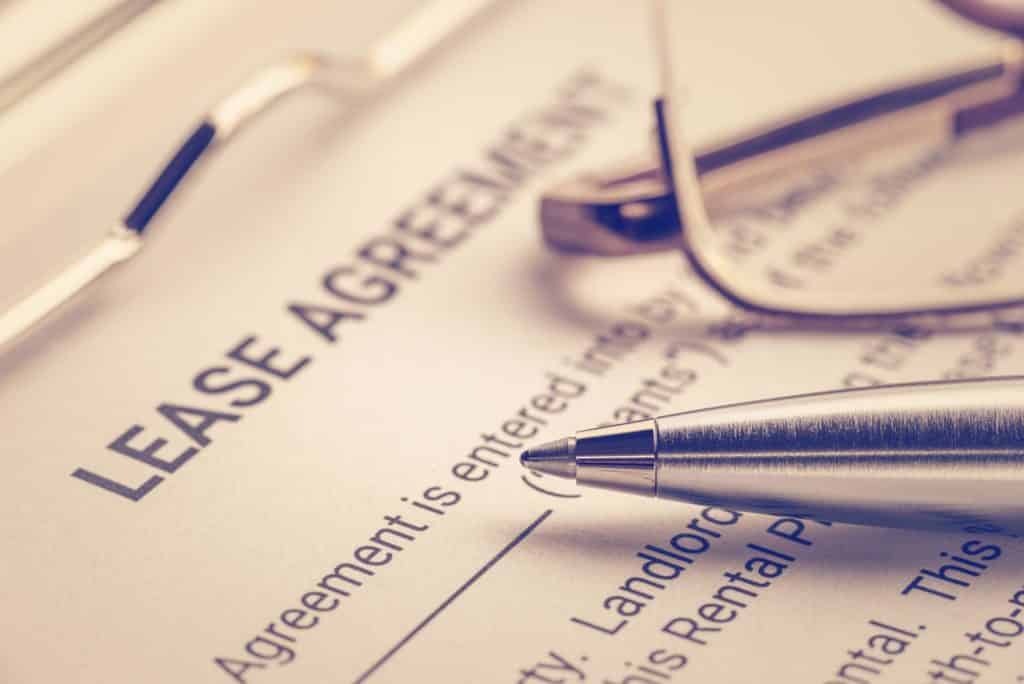 Call the Fell Law Firm for Difficult Lease Disputes
The Fell Law Firm can help you mitigate liability with a solid lease agreement or help solve issues between you and your tenants. To learn more about lease agreements or to speak to an attorney, give us a call at 972-450-1418 or send us a message.