When a tenant violates your rental lease or refuses to pay rent, you may wish to ask the tenant to leave. While it's your right to do so in Texas, you must first give your tenant a three-day notice to vacate, unless your lease states otherwise.
What happens if your tenant still refuses to vacate after the three days have expired? You're eligible to file an eviction lawsuit, known as forcible entry and detainer.
Forcible Entry and Detainer in Texas
A forcible entry and detainer lawsuit is filed by a landlord who wishes to remove the tenant and their belongings from a rental property by force. During this lawsuit, the landlord must prove to the court that the tenant violated the lease or refused to leave after the non-renewal of a lease.
Legal Reasons for Eviction in Texas
Remember, a landlord is unable to end a fixed-term lease early without cause. Instead, the tenant must be able to stay on the property until the end of the lease.
Before you start the eviction process, make sure there's a legal reason to evict such as:
Non-payment of rent

Illegal activity such as using your property for commercial use or drug or illegal substance use

A need to fix health or safety violations or serious property damage

A breach in your lease agreement such as having pets or subletting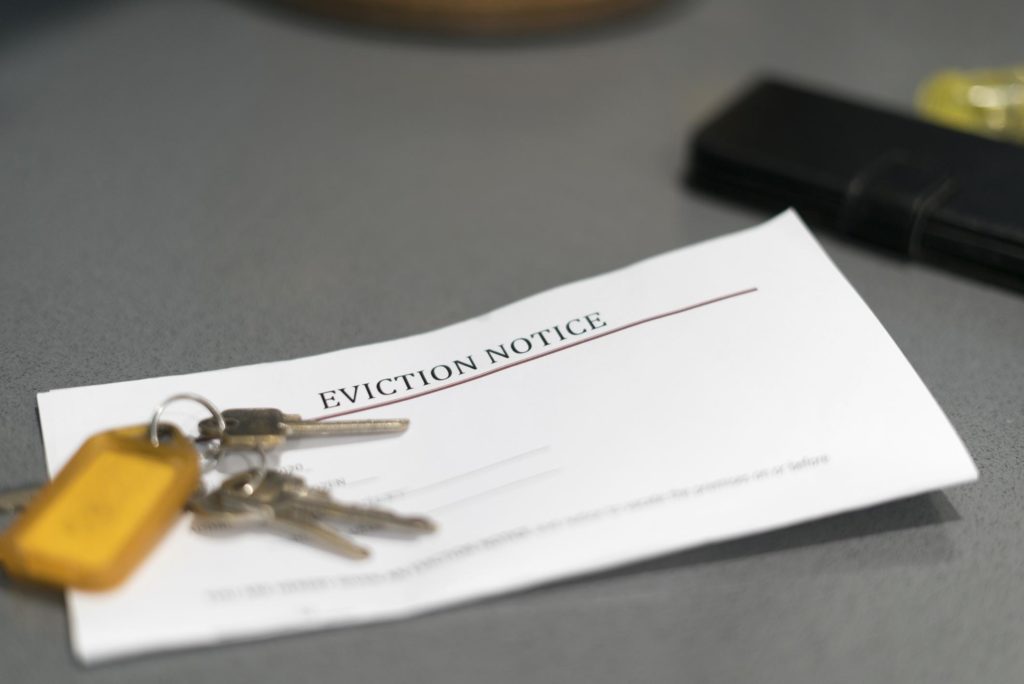 Don't Take Eviction Matters Into Your Own Hands
If you win your lawsuit, you can't remove the tenant yourself. This means you're unable to move any of the tenant's belongings, change the locks or turn off their utilities. Instead, a law officer will need to evict the tenant on your behalf.
There are many consequences if you choose to illegally evict a tenant. For example, the tenant can sue you for damages. In Texas, the tenant may be able to recover a civil penalty of one month's rent, court costs, attorney's fees and more.
Call The Fell Law Firm Today for Help With the Eviction Process
The eviction process must be handled with extreme care. We recommend reaching out to an attorney for support. To learn more about landlord-tenant matters or to start the eviction process, give us a call at 972-450-1418 or send us a message.