Often, car accidents occur so fast that it's hard to decipher who is truly at fault. However, have you been involved in a car accident that you're certain you caused? And if there are consequences, what will they be? If you're at fault for the accident, there are a few things you must consider.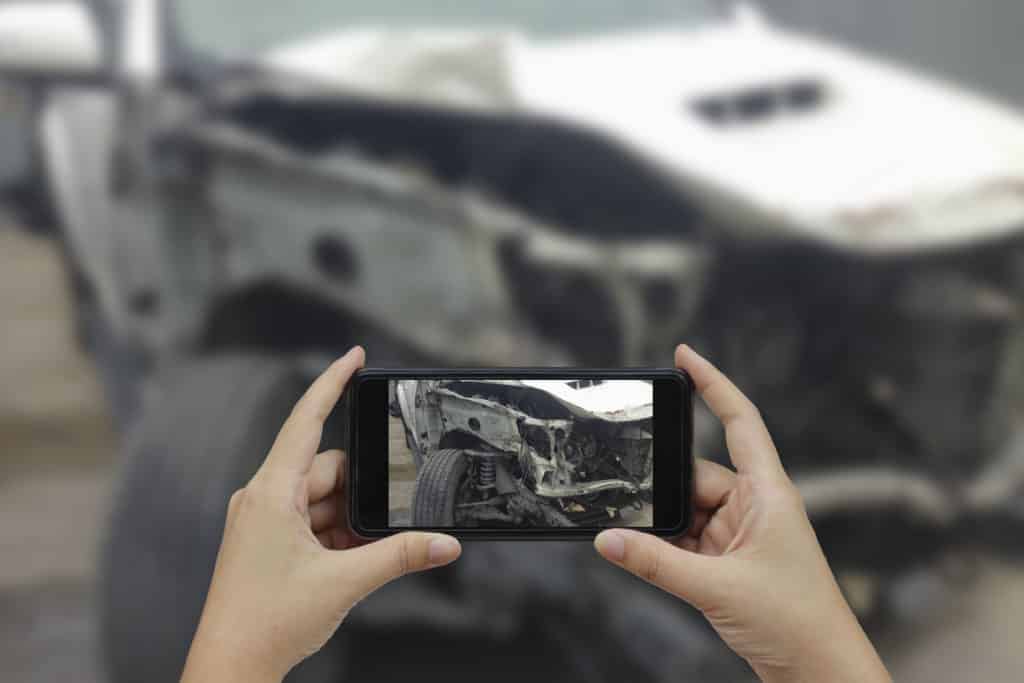 Auto Accidents in Texas
Unlike other states, Texas does not require drivers to carry no-fault insurance. In Texas, you must be covered by liability insurance which is a policy that covers both injury and property damage during an accident. If the car accident is found to be your fault, you are responsible for the injured parties' medical care and any property damage.
The liability insurance must at least cover a minimum of $30,000/$60,000 for bodily injury and $25,000 for property damage. However, purchasing an insurance policy that covers more than this minimum is a great choice to avoid issues in the future.
Consequences for Being At Fault in a Car Accident
After the accident, the other driver will need to submit a claim through his or her insurance company. However, the insurance company will contact your insurance company for reimbursement on the claim. Unfortunately, your insurance premiums may increase after your policy renews due to your accident.
Was the accident caused by distracted driving? If you receive a citation as a result of the accident, such as a citation for texting while driving, you may see an increase in points on your driving record. If this occurs, it's a sure sign that you should expect a higher premium after renewal.
If the insurance company and the other driver can't reach an agreement about the claim, they may pursue a lawsuit for damages. It's important to contact a professional attorney to advise you on next steps after an accident occurs.
Are You At Fault for a Recent Car Accident?
If so, you need proper representation to guide you. All car accident cases in Texas are different, making it difficult to navigate on your own. To learn more about Texas auto accident laws or to seek representation for your accident, send us a message!