Many of the nation's insurance companies are taking steps to help policyholders experiencing financial hardship due to the COVID-19 crisis. Companies such as Geico, Allstate, Travelers and others have committed to avoiding canceling insurance policies due to nonpayment or policy expiration.
Relief Options for Individual Insurance Policies
Each insurance company is following its own set of grace periods and other relief guidelines for auto insurance premium payments. Most include one or several of the following options:
Payment plans: You may be able to enter into a several-month-long payment plan to spread out your payments, making them easier to manage.
Payment extensions: You may be able to request an extension of your insurance premium payment by at least 30 days.
Skipped payments: Some companies are offering the ability to skip one or two payments altogether.
Waived late fees: Most companies are not charging late fees for payments that come in after their due date.
Zero penalties: Most companies are also not charging penalties for late payments.
How long these relief options will last and how far back they will extend depends on each individual insurance company. Additionally, many companies are extending some or all of their relief options to other policies including homeowners' insurance.
We encourage you to reach out to your insurance agent to learn more about the potential relief options available to you, should you need it.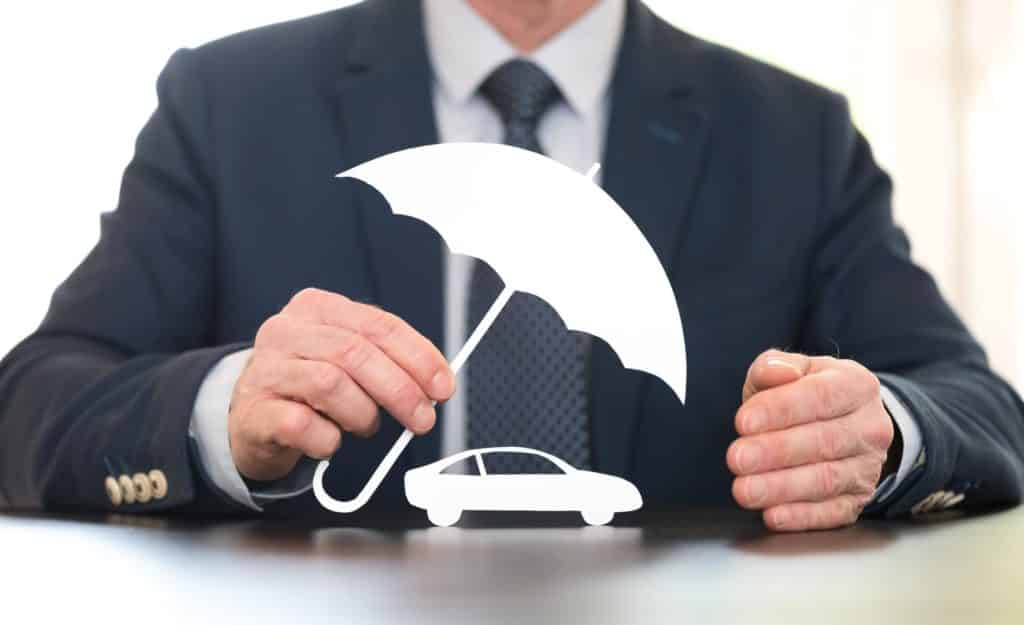 Canceled Insurance Policy? Is Bad Faith a Concern?
Many, if not all, companies are pushing the pause button on canceling policies for nonpayment during this difficult time. Questions surrounding cancellations before this pause may still arise, however. If your insurance company canceled your policy and you believe they did so in bad faith, we encourage you to speak to an attorney.
Need Legal Help During This Difficult Time? We're Here to Help.
Mr. Fell is working daily to support our clients and help them seek the justice they deserve. If you run into a legal issue during this time of COVID-19, know you do not need to deal with it alone. Our team is here to help; contact us today