Struggling through the aftermath of a fire can be overwhelming, especially when it's your home. You'll need to work hand-in-hand with your homeowner's insurance company to recoup your losses. Unfortunately, it's not uncommon for insurance companies to try and reduce or reject their liability.
In the worst situations, they may go as far as to accuse you of arson (deliberately setting fire to a property) in an attempt to recover insurance money.
What Is Arson Fraud?
Arson fraud occurs when a homeowner deliberately damages their home by fire in order to collect money from their insurance company. Often, arson fraud is committed by homeowners who find themselves in difficult financial situations.
Arson is a serious crime. Most of the time, it results in a second-degree felony charge which results in 2 to 20 years in prison. Yet, arson can also result in a first-degree felony if the fire ends in the injury or death of a firefighter or other individual.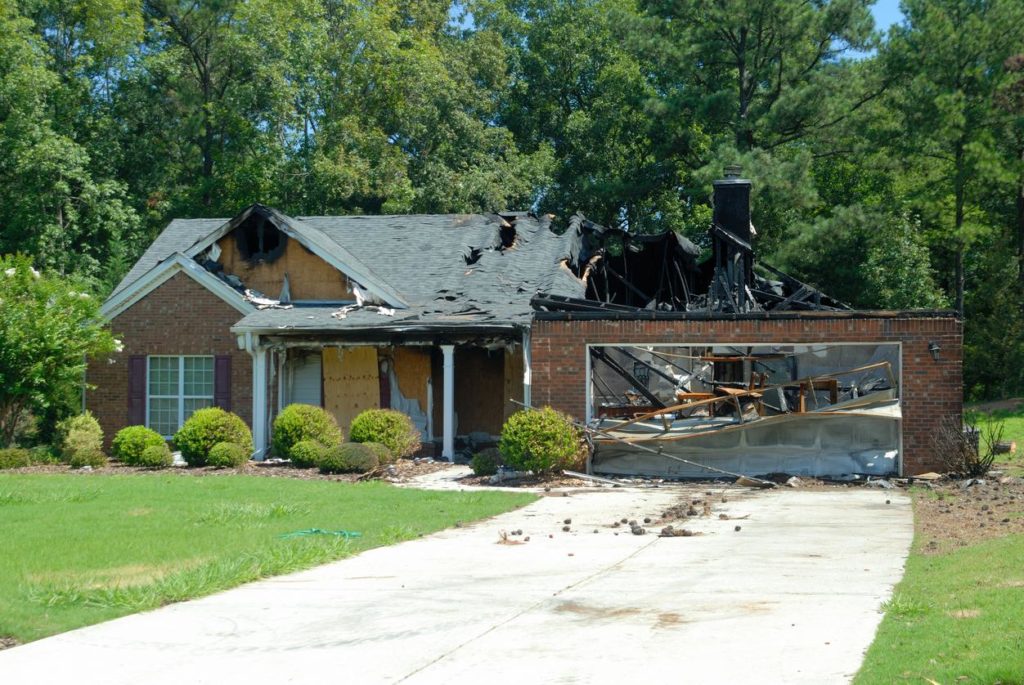 What Can You Do If You've Been Accused of Arson Fraud?
Has your insurance company accused you of arson fraud? It's important to find an attorney who can help you understand how to move forward. Arson is a serious charge that you shouldn't handle on your own.
The prosecutor in your case must prove without a reasonable doubt that you set the fire intentionally. They must also prove you made a false claim to your insurance company about the fire in order to obtain payment.
After the fire occurs, your local law enforcement will conduct investigations to determine how the fire started. They'll determine whether the fire was intentional or by accident. This information as well as other documentation can help solidify your case. An attorney can help you build a solid defense against the charge.
Reach Out to the Team at Fell Law Firm Today
If you've been accused of arson fraud, we can help. Our team has years of experience building cases against insurance companies who act in bad faith. If you've been accused of fraud, don't wait. Give us a call today at 972-450-1418
or send us a message today.