A car accident is a traumatizing time, especially if you suffered injury or property damage. Add in an insurance claim denial and you may feel overwhelmed. Rest assured, there are some additional steps you can take to ensure you have what you need to get back on your feet.
Texas Is an At-Fault State
First, it's important to understand that Texas is an at-fault state. This means that the insurance company of whoever is at-fault is responsible for the damages. Many reasons behind your denial stem from the at-fault rules in our state.
For example, if you're more than 50% at-fault for the car accident, the insurance company isn't responsible for your damages. Your insurance claim may also be denied if the at-fault driver's policy lapsed prior to the accident. This is often due to the driver failing to pay his or her premiums.
Other reasons for insurance denials may be pre-existing conditions you have or if you delay receiving medical treatment.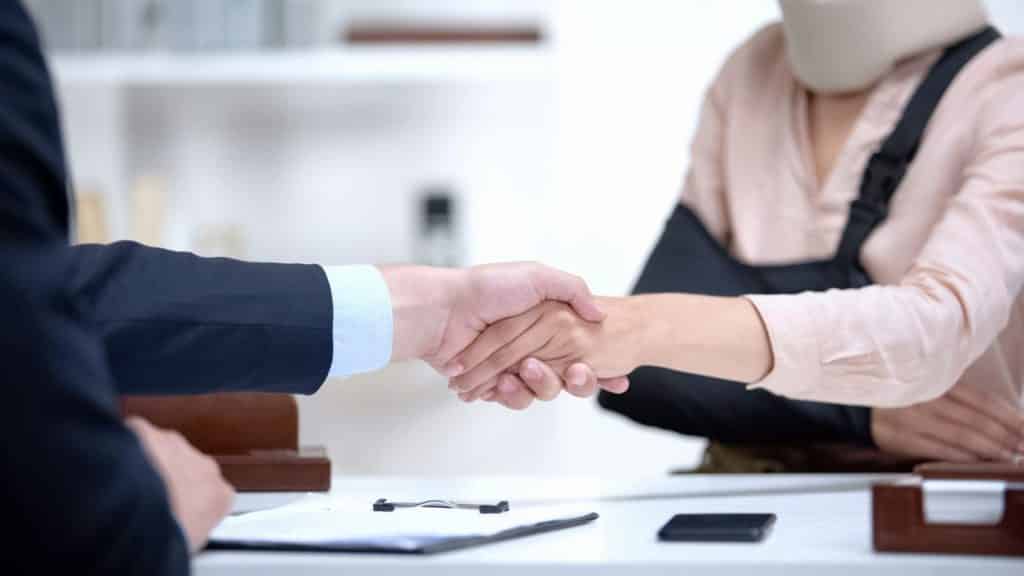 What Can You Do If You Receive an Unfair Insurance Denial?
Insurance companies will do what they can to reduce their liability. Unfortunately, this leads to plenty of unfair denials. For example, an insurance company may exaggerate your amount of fault over the 50% line. If you receive a denial you believe is unfair, we recommend hiring an attorney who can help.
Filing an Appeal
An attorney can start by helping you file an appeal against the denial. Most insurance companies provide a formal appeal process you must follow to negotiate a settlement. An attorney will help you collect the required information, health documents and more to solidify your case.
Filing a Lawsuit
If your attorney can prove you're not at-fault for your accident or if the insurance acted in bad faith, it may make sense to file a lawsuit against the insurance company. Yet, every case is different. It's important to speak to an attorney who can help you make the right decision for your accident case.
Call a Professional Personal Injury Attorney Today
If your valid car accident claim has been denied, you have options. Allow the team at Fell Law Firm to help. Give us a call at 972-450-1418
or send us a message today.