Most landlords follow a strict screening process when determining who should be their next tenants. To ensure you're protecting your rights as a landlord and the rights of your potential tenants, you'll need to understand Texas' tenant screening laws.
What Are Tenant Screening Laws in Texas?
As a landlord, you can choose the criteria you wish to use to screen applicants. Before you start the process, you must provide potential tenants with an explanation of the criteria you'll use for selection. This must also include the reasons why a tenant application might be denied, including:
Criminal history

Failure to provide complete information

Credit history
You must also require the applicants to sign an acknowledgment that they received the explanation. The form must state that the applicant has had the opportunity to review your selection criteria, plus the factors that may result in a denial.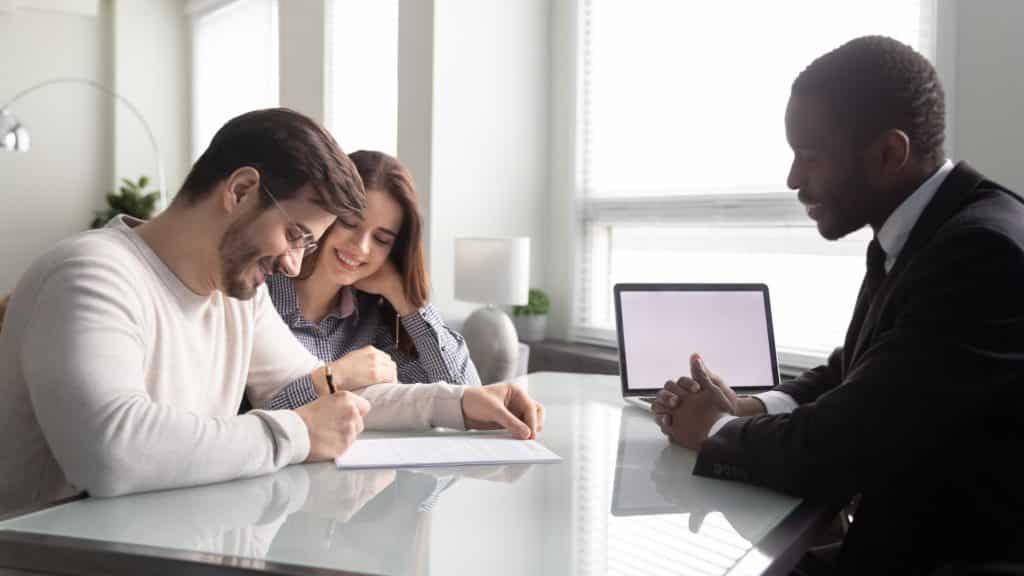 Applications Must Be Considered Within 7 Days
Each rental application is considered rejected if you don't accept it on or before the seventh day after submission or after you accept a deposit. This means the application will be rejected for each applicant, including any co-applicants.
Application Fees
In Texas, you're able to charge an application fee that covers the cost of the screening. Although there is no cap amount, you shouldn't charge more than the actual cost of the process.
Landlords Must Follow Federal Tenant Screening Laws
In addition to Texas law, you must follow specific federal tenant screening laws. For example, under the Fair Housing Act, you can't discriminate against applicants based on race, religion, national origin, familial status, sex or disability.
If you use credit or consumer reports for selection, then the Fair Credit Reporting Act is critical for you as well. Under the act, you'll need to tell applicants if they were rejected for a rental due to something on their credit report.
Need Help Understanding Your Responsibilities as a Landlord?
We're here to support landlords throughout Texas who require a deeper understanding of the law or additional legal assistance. To learn more, give us a call at 972-450-1418 or send us a message.