We all understand how easy it is to forget a payment due to the hustle and bustle of life. As a landlord, you may see just how common it is. But what happens when one late payment turns into three or four? To protect your business, you must act.
3 Ways to Help Prevent Chronically Late Rent Payments
The best method of prevention is to communicate your policy in your rental agreement, so your tenants are aware of what you expect from the get-go. It's also important to remember that all people fall on hard times. Consider this when creating your late rent policy.
1. Remind Your Tenants of Upcoming Payments Early
Some of your tenants may simply need a reminder of upcoming rent payments. Make this simple by sending a letter a week or so ahead of each month's payment.
2. Consider a Late Rent Penalty
In Texas, a landlord can charge a late rent penalty as long as it's reasonable. You must provide at least a two-day grace period before charging the fee. Make sure this fee is clearly stated in your rental agreements.
3. Serve a Notice to Vacate Due to Non-Paid Rent
In serious cases of delinquent payments, you may need to serve a notice to vacate due to non-paid rent. In Texas, you can serve this notice at any time after the due date passes. Typical notices allow renters a three-day period to pay their rent or vacate the premises. You can, of course, choose a longer period to help your renters catch up.
No matter how you choose to move forward, be sure to document all rent payments for each of your tenants. If you must serve a notice, you'll want to show non-payment in the event of legal action.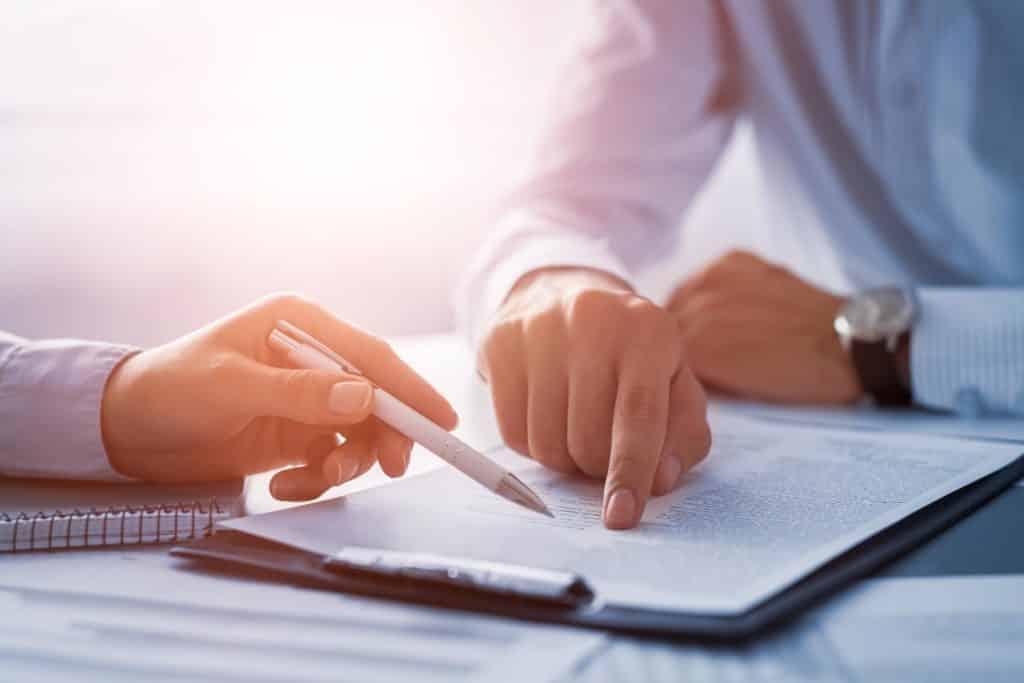 Remember the Current Economic Climate in the US
Due to COVID-19, the Federal Government has suspended evictions for properties covered by the CARES Act. For properties not covered by the CARES Act, Texas eviction proceedings resumed on May 19th. Before moving forward with any non-payment consequences, please consider the current financial hardship your renters may be experiencing and consult with local government policy.
For Landlord-Tenant Disputes, Reach Out to Fell Law Firm
The Fell Law Firm team assists landlords in dealing with the chronically late rent, drafting lease agreements and preparing evictions. To learn more about dealing with late rent payments, give us a call at 972-450-1418 or send us a message.