Insurance is used to protect your health, home, vehicle and more. When you sign on the dotted line of an insurance policy, you should expect your insurance company to insure you accordingly. Unfortunately, many insurance companies fail to honor the policy contract. As a result, they deny or delay valid insurance claims, an act known as bad faith.
In Texas, insurance companies are prohibited from acting in bad faith. If you feel you're a victim of unfair insurance practices, you have rights to a lawsuit under Texas law.
What's Considered Unfair Insurance Practices Under Texas Law?
Texas law regarding unfair settlement practices can be found in Chapter 541 of the Texas Insurance Code. Under this law, unfair and deceptive insurance practices include:
Misrepresenting a material fact or policy provision relating to coverage

Failing to reach a prompt, fair and equitable settlement of a claim when liability is clear

Failing to promptly provide a reasonable explanation of the basis in the policy for the insurer's denial of a claim

Failing within a reasonable time to affirm or deny coverage of a claim or submit a reservation of rights to a policyholder

Refusing, failing, or delaying a settlement offer under first-party coverage on the basis that other coverage may be available or that third parties are responsible for the damages suffered

Refusing to pay a claim without conducting a reasonable investigation
For example, your insurance company may deny your claim even though it's covered in your policy. Or they may refuse a storm damage claim without sending an adjuster to your property.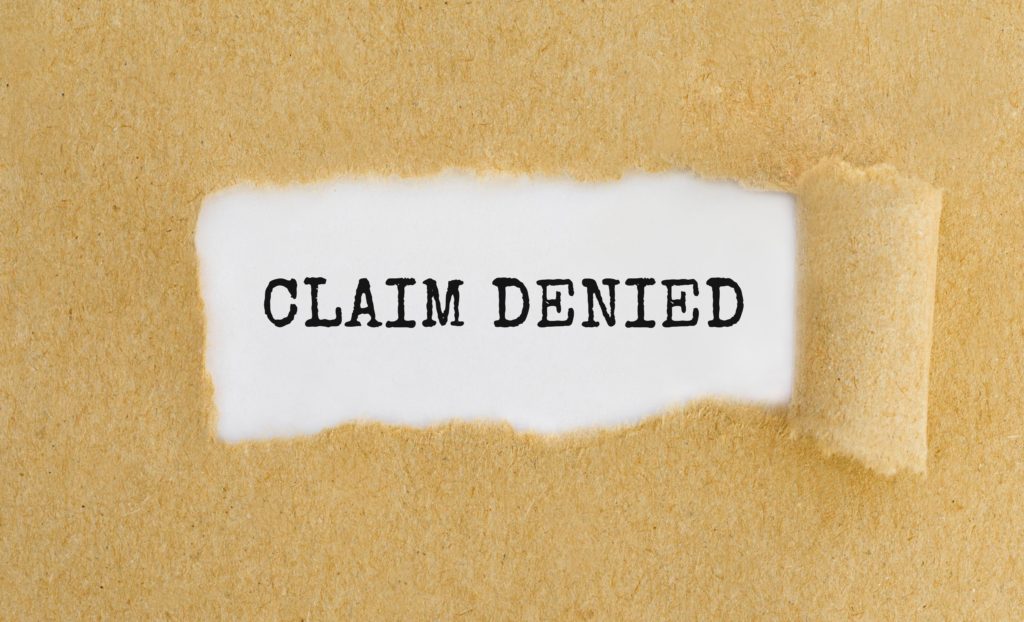 What Are Your Rights as an Insurance Policyholder?
As a policyholder, you have the right to file a lawsuit against your insurance company. Of course, you'll need to prove the company intentionally acted in bad faith. We recommend hiring a bad faith attorney who can help build your case. If your attorney establishes bad faith, you may recover damages such as:
Up to three times the amount your insurance company would've paid towards a successful claim

Mental anguish

Attorney fees and court costs
With any lawsuit, there's always a potential for additional damages called punitive damages, which serve as a punishment against your insurance company. It's important to note these damages are rare and depend on your specific case.
Do You Believe Your Insurance Company Acted in Bad Faith?
If so, we can help. To learn more about bad faith insurance, give us a call at 972-450-1418 or send us a message today.