If you or a loved one has been in a car accident, it's important to know that you only have a certain amount of time to file a lawsuit for compensation in Texas.
What Is a Statute of Limitations?
A statute of limitations is a strict time limit on your right to file a lawsuit in court. The statute of limitations will vary depending on the type of lawsuit you're filing, such as personal injury, libel, defamation or discrimination.
The Statute of Limitations in Texas
Car accident cases are personal injury lawsuits. According to Texas law, you must file a personal injury lawsuit within two years of the date of your accident.
If you're filing a wrongful death lawsuit on behalf of a loved one who died due to an accident, the statute can be paused for up to one year. The statute begins the date of the individual's death.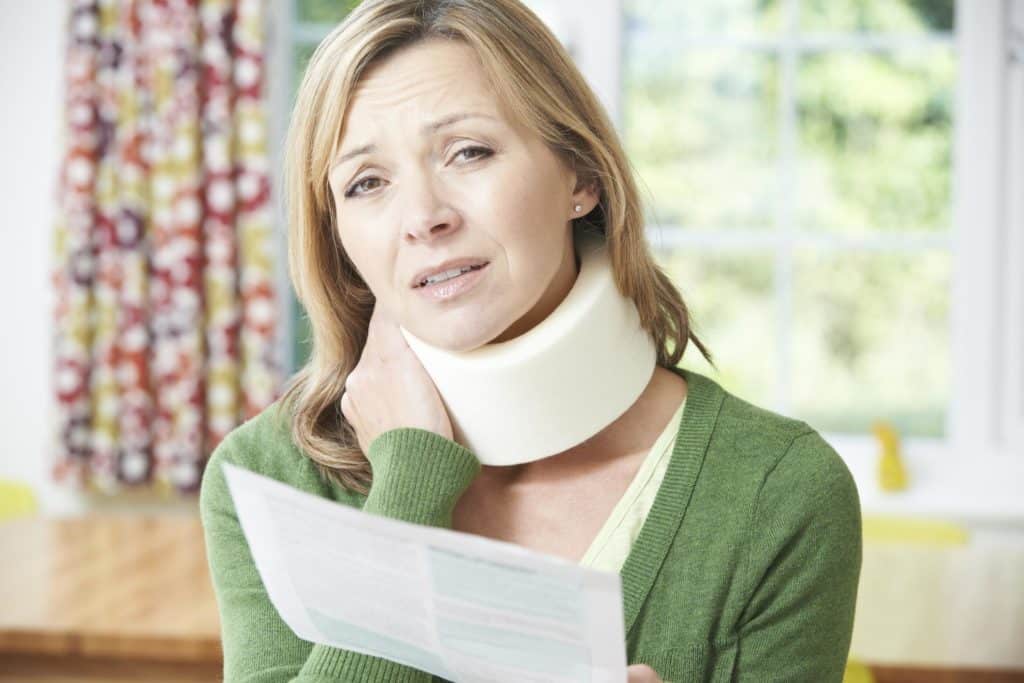 Filing a Claim After the Two Years Has Passed Will Hurt Your Case
After a car accident, we understand it's tempting to avoid any additional stress to give yourself time to heal. You may even think your injuries will be covered completely under your insurance. Unfortunately, this may not be the case for more serious injuries. You also won't receive compensation for pain and suffering or other losses under insurance.
To receive the compensation you deserve for your injuries, you should act quickly. Filing a claim after the two-year statute of limitations may result in a motion to dismiss your case. At that point, there's little to be done.
Special Considerations in Texas
Did you get hit by a bus or another government vehicle? If so, you must follow another set of guidelines for filing.
The Texas Tort Claims Act states you must file a claim within six months of the date of your accident. Moreover, some cities within Texas have even shorter time limits. It's important to discuss your accident with an attorney to ensure you file correctly.
Hurt in a Car Accident? Call an Attorney Today.
If you've been hurt in an accident, now's the time to reach out for help. Don't wait or attempt to file a lawsuit on your own. We recommend calling an experienced car accident attorney. To learn more about your potential case, send us a message.