Ever since the threat of COVID-19 entered our country's borders and found its way to Texas, everyone has been urged to shelter in place to avoid community spread. In March, President Trump issued guidelines encouraging everyone in the US to practice social distancing. The governors of multiple cities across Texas took things further by ordering its people to stay home.
With social distancing and multiple city-wide, stay-at-home orders in place, activity and traffic across Texas have slowed somewhat. But it hasn't slowed enough to eliminate the threat of deadly car accidents.
Multiple Fatal Car Crashes Across Texas Over the Past Month
The President's social distancing guidelines went into effect on March 16, 2020. Many Texans began to take greater care as they ventured outdoors and to public places, but even still, fatal crashes occurred.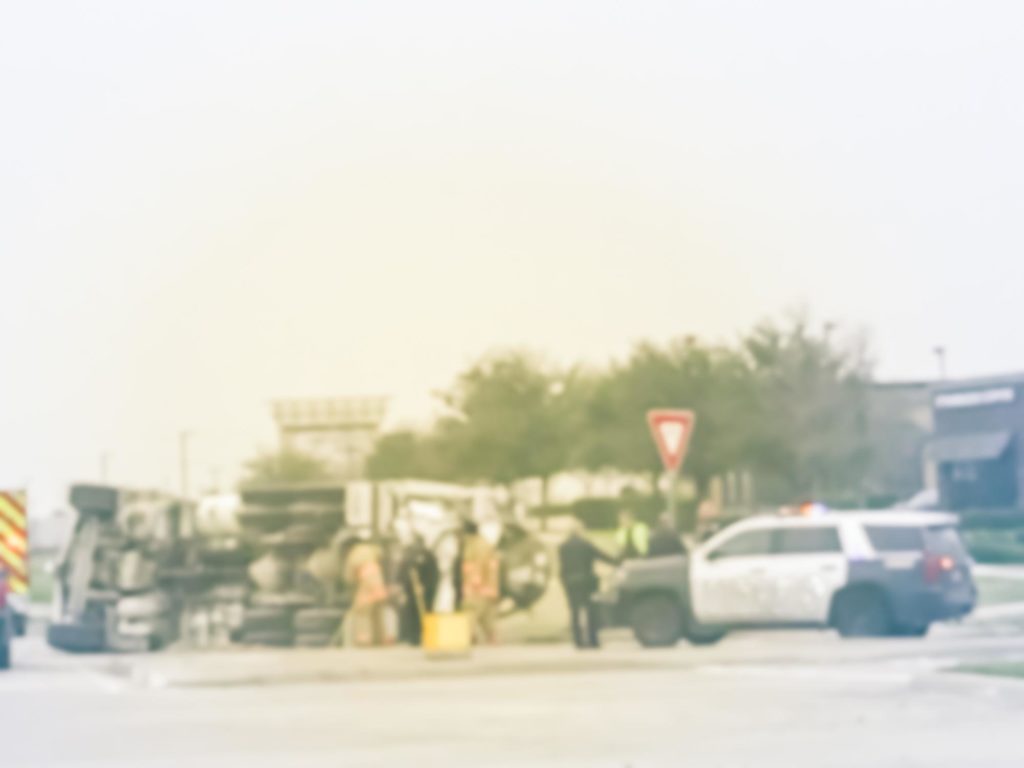 Will the Extension of Social Distancing & Statewide Stay-at-Home Orders Help?
On March 29, President Trump extended his social distancing guidelines for another 30 days. On March 31, Governor Greg Abbott issued a statewide stay-at-home order, mandating that everyone shelter in place except for essential services or activities. While staying home raises many challenges for our state's individuals, families and businesses, we're hopeful there's a silver lining with this—fewer car accidents with fewer injuries and zero fatalities.
Stay Alert & Stay Safe if You Can't Stay at Home
Whether you're venturing out to buy groceries or you're one of the many essential employees heading out to work, we encourage you to stay alert on the roads. Staying safe is the name of the game right now, and we all must do our part.
Should you find yourself involved in an accident, remember to get the help you need. Seek medical care and contact a personal injury attorney.