Damages Available in Texas Bad Faith Litigation
The Texas Insurance Code is fairly straightforward when defining an insurance company's obligation to an insured. The company owes the insured the duty of good faith and fair dealing, along with a commitment to promptly pay valid claims.
Lawmakers understand that big insurance companies have a lot more power than any individual customer. If the law didn't require insurers to treat customers fairly, then they probably wouldn't. Yet despite their legal duties, insurance companies frequently violate their responsibilities, called "acting in bad faith."
When an insurer acts in bad faith, the affected policyholder may file a lawsuit. If the lawsuit is successful, what types of compensation will the policyholder receive?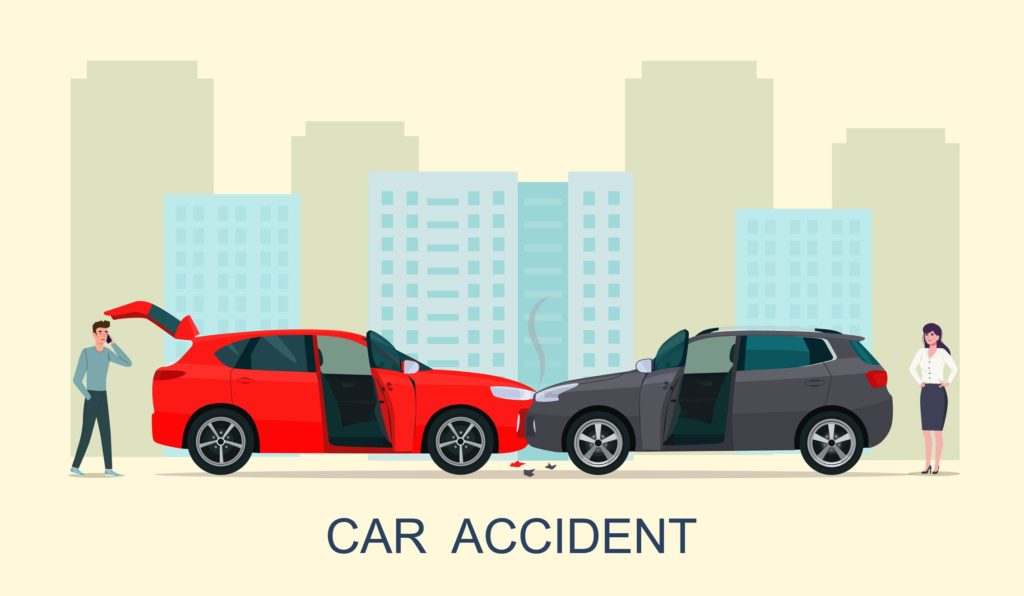 Some Examples of Bad Faith by Insurance Companies
Before discussing damages, let's list a few examples of behavior that could constitute bad faith on the part of an insurance company:
Advising an insured person not to hire an attorney during the claims process

Altering or

canceling

a policy after a claim filing

Purposely delaying payment after a claim resolution

Failing to acknowledge receipt of a claim

Failure to reasonably communicate with the policyholder

Refusing to negotiate

Repeatedly requiring the insured to submit forms containing the same information while saying the insured has failed to submit the required information

Transferring a claim to multiple adjusters as a

delay tactic

Withholding claim information
These are just some of the actions that insurers regularly take to avoid paying claims. Often, they get away with it. As an insured, you should know you do have rights, and you should speak to an experienced Texas lawyer to find out how to deal with these bad faith actions.
Damages in a Successful Bad Faith Lawsuit
If you and your attorney ultimately decide to file a lawsuit against the insurer, and if you are the winner either at trial or via a settlement, you may receive several different types of damages:
Up to three times the amount the insurer would have paid you if it had processed your claim correctly

Money to cover attorney's fees, interest and court costs

Statutory damages such as interest on delayed payments

Punitive damages that punish the insurer for its bad behavior
You Deserve Strong Representation in Your Bad Faith Insurance Claim
The lawyers of The Fell Law Firm in Dallas are highly experienced in the field of insurance bad faith. We have successfully litigated cases involving life insurance, auto insurance, homeowner's insurance, commercial insurance and more. If you would like to speak with an attorney about your situation, please contact us to schedule an initial consultation.