It's springtime and many families are beginning to plan their summer vacations. As you plan that grand beach vacation or weekend getaway, remember to stay safe to avoid accidents while traveling.
Car Accidents Happen Often During Vacation Travel
The summer months are prime time for travel. According to the Highway Safety Advocates, the summer months of June, July and August are known as the 100 Deadliest Days of Summer due to the number of road fatalities.
During vacation travel, many drivers find themselves on unfamiliar roads and highways. The unfamiliarity plus the distraction of using GPS systems and maps for navigation often result in serious car accidents.
5 Tips for Avoiding Car Accidents While Traveling
As you plan your trip, it's important to freshen up on your road safety. To get started, here are five helpful tips:
Don't drive while drowsy: If you're traveling long distances, make sure you stop for some much-needed rest. Driving while drowsy is often deadly. According to the National Highway Traffic Safety Administration, 100,000 police-reported crashes occur each year due to drowsy driving.
Avoid driving while under the influence: If you plan on partaking in that poolside margarita, remember to avoid driving while under the influence of alcohol. Approximately 30 fatalities occur each day in the US due to drunk-driving.

Reduce your speed: When driving in unfamiliar places, remember to do so at a safe speed. This will allow you to pay better attention to the road and those around you.

Don't drive distracted: Put your phone away. If you need to use a GPS system, use one that works via voice or set the GPS before you get out on the road.

Inspect your car before hitting the road: Before you head out, inspect your car for any damage that may cause an accident. For example, check your tires for debris, change your oil and ensure you fill-up with gas.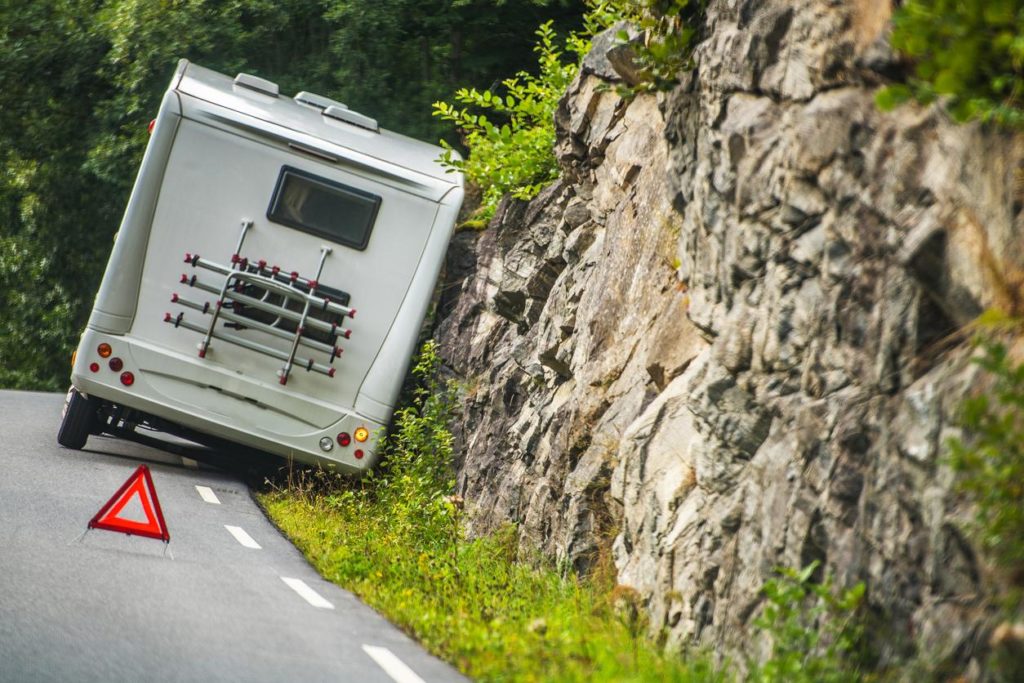 Injured in a Car Accident While on Vacation? Call Us Today.
Have you been injured in a car accident while traveling? An experienced attorney can help. To learn more about our car accident representation or to speak with an attorney, give The Fell Law Firm a call today at 972-450-1418.